-->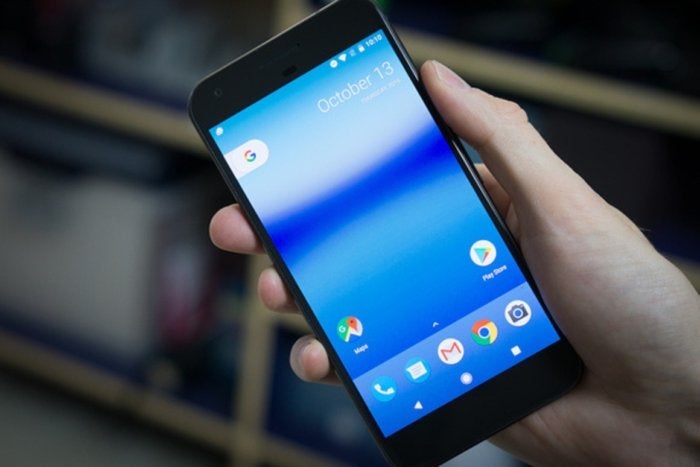 Pixel 2: Everything we know about Google's next flagship phone
From the display to the camera, here's what we think is coming.
Google flipped the script last year when it retired the Nexus line in favor of its own branded handsets. Now all eyes are on the Pixel 2. With improved specs and even better cameras, the new phones are poised to propel Google back to the head of the class with a pure Android O experience.
Since the Pixel and Pixel XL landed, the LG G6 and Galaxy S8 have upped the ante for premium phones with their slim bezels and 16:9 screens. So, like last year, we'll be watching to see whether the next version of Google's handset can chip away at Samsung's dominance. Details are already starting to leak about the Pixel 2 phones, so stay tuned to this article for the very latest information: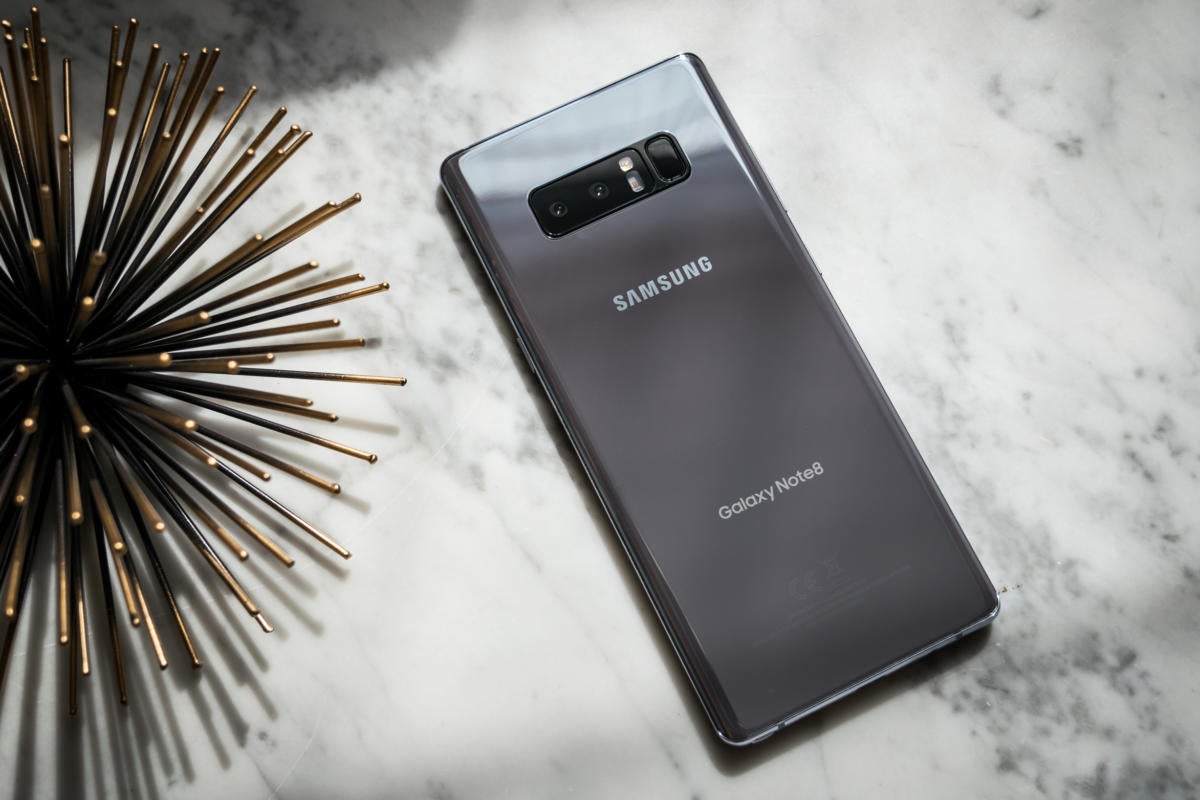 This is Samsung Galaxy Note 8's dual-camera, Live Focus advantage
Samsung's Galaxy Note 8 features a first for the company: dual camera lenses. The headline feature is Live Focus, a simulated depth of field mode.
Samsung's Galaxy Note8 has finally been revealed, and if you have any interest in photography at all, you'll be focused on the phone's new dual-camera system. This is a first for Samsung, which has previously stuck with a single camera while its competitors—Apple and LG, to name just two—have gone the dual route.
While LG uses a second camera for wide-angle photos, Samsung is using its second sensor for a depth-of-field mode it's dubbed Live Focus. I got some hands-on time with the Note8 during a pre-briefing, and I'm convinced this is a huge upgrade for Samsung's photography fans.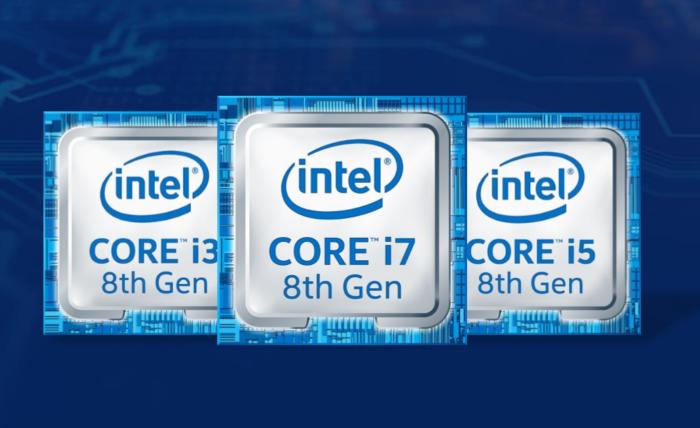 Intel's 8th-gen Core CPUs could boost laptop performance by 40 percent
That's a big performance hike.
08/24/2017
For the first time, Intel's upcoming 8th-generation Core CPUs will feature quad-core processors aimed at ultrabooks, offering performance as much as 40 percent faster than in the previous generation, the company said.
Intel hasn't disclosed the prices of its four new 15-watt 8th-gen Core U-series chips, though the company revealed Monday how fast they'll run: The slowest Core i5-8250U will run at 1.6GHz, with a boost clock of 3.4GHz; the fastest Core i7-8650U will run at 1.9GHz, boosting up to 4.2GHz.
All four U-series chips include four cores and eight threads. PCs using the new 8th-gen Core chips should begin shipping soon, Intel said, with about 80 new system designs ready to go by the 2017 holiday season.
 
Xbox One X: Everything you need to know about this powerful
gaming console
Microsoft's Project Scorpio is now officially the Xbox One X, a 4K-capable cousin of the Xbox One S.
08/24/2017
Xbox One X.
That's the official name Microsoft has given to Project Scorpio, the upcoming 4K-ready cousin to the Xbox One. It will, in Microsoft's words, be "the most powerful console ever."
That was Microsoft's main message during the console's reveal at E3 2017, repeatedly emphasizing the Xbox One X's advantages over the competing PlayStation 4 Pro (without ever mentioning its rival console by name, of course). And it sure is a powerful console. Read on for details on pricing, availability, specs, noteworthy features, and compatible games.